CMA USA and Its Scope in India
US CMA stands for Certified Management Accountant designation certified by the Institute of Management Accountants of United States. It emphasizes corporate finance management and accounting. Proper completion of this course brings you certification in strategic management and financial accounting. Basically, US CMAs work with an organization or a company as a part of the accounting teams, strategy teams, and corporate finance management teams.
Have a Look at the Work Experiences of a US CMA!
Administer lower-level accountants
Come up with effective management strategies.
Organize and arrange funding and other financial options
Budgeting & Forecasting
Financial Planning & Analysis
Strategic Reporting & Decision Making
Supervise and monitor compliance with regulations
Determine multiple opportunities for investment management
US CMA and it's Proliferation in India
Companies and business operations nowadays are on the lookout for experienced CMAs who can offer cutting-edge business strategies and value creation services. The demand for professional CMAs is on the rise. The overseas markets in the Indian subcontinent and the rapid economic growth of the country have led to an increase in the demand for CMAs.
If you have completed the course of US CMA, you can easily bag prestigious jobs in reputed companies and work as a cost accountant, cost manager, chief financial officer, financial controller, finance analyst, internal auditor, finance manager, relationship manager, and so on.
The corporate world views US CMA as a highly respectable course. In India, it is a highly revered designation that has been designed to keep track of critical accounting skills and accounting management. If you are a US CMA degree holder, know that you have bright chances in MNCs, public and private sectors, education, training, and so on.
US CMA is definitely a fruitful career option in India as more and more enterprises, organizations, and companies are hiring US CMA degree holders.
Want to know why there is a sudden rise in the demand for US CMA degree holders? Let us enlighten you!
Business Offshoring & Shared Service Centres of fortune 500 corporates, which are quite replete in the Indian market scenario, are an ideal sector for US CMAs. They can easily and conveniently tackle the intricate and complex accounts of this sector.
Organizations require top-notch management consulting expertise. Thus US CMAs are a perfect fit for such organizations.
What are the Different Advantages of Possessing a US CMA Degree?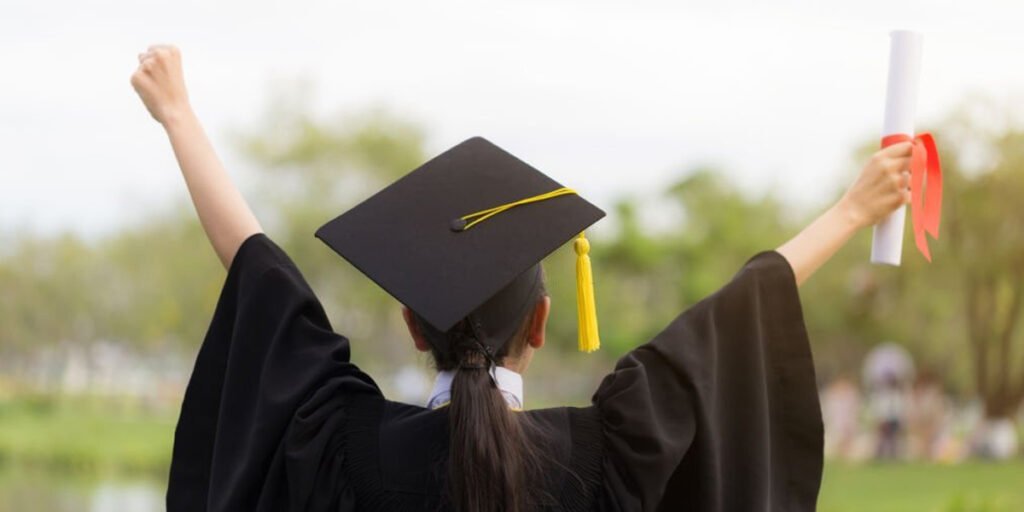 Exciting and well-paying career opportunities
Steady and rapid financial growth
Global exposure
Impressive business approvals
A US-certified management accountant can accomplish great feats in the Indian corporate world. Multiple global companies such as Wipro, Toubro, Amazon, Larsen, Accenture, Cyqurex, etc., have entered into a successful partnership with IMA as they are looking for talented and hardworking CMA certification holders. They are offering internships and job placement offers to deserving candidates. According to the popular Indian job portal Naukri.com, US CMAs can apply for more than 40,000 job openings in different Indian companies.
Salary of a US CMA in India
US CMAs are considered to be the highest management accounting credentials. Their scope of work spans multiple levels in a single company. That's why all the US CMA degree holders out there are indeed in a favorable position when it comes to salaries. As per Payscale, a US CMA holder has an average annual salary of INR 7,96,000.
Different Job Options for US CMAs in India
In India, sectors like finance, banking, private and public ones welcome US CMAs with great enthusiasm as they have great expertise in budgeting and cost management. Following are the different industries in India that prefer hiring talented US CMAs:
Construction
Manufacturing industries
Mining industries
Educational services
Utility and communication
Insurance and real estate
Medical and health services
Transportation
What Makes US CMAs so Special?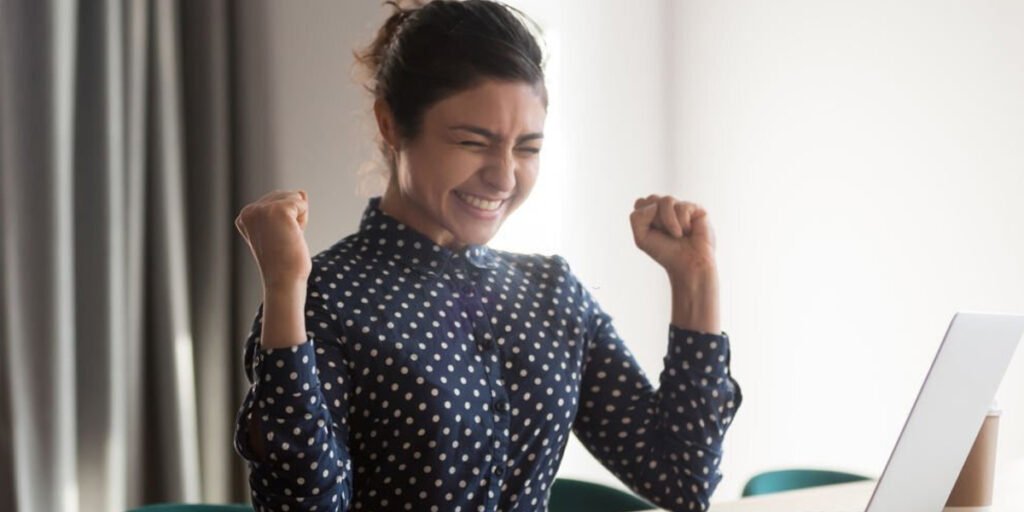 The US CMA course structure ensures that the candidates get complete exposure to detailed financial concepts as well as different accounting applications. Also, they get the chance to hone up their financial and accounting data analysis. This, in turn, results in enhanced performance as well as the ability to make strategic business decisions.
Following are the different job profiles of a US CMA:
Profitability analysis
Performance management
Investment decisions
Planning and budgeting
Internal controls
Financial reporting
Cost management
In a Nutshell
US CMA is indeed a lucrative career option in India. So, if you wish to traverse on a unique, fruitful, and trending career path, then this has to be your ultimate option. Grab the opportunity, get enrolled in a US CMA course, and smoothen your career graph.
Your Questions About US CMA In India – Answered by Experts!
What are the best-paying career opportunities after the completion of US CMA?
As a US CMA, you can expect to land some well-paying jobs as –
Management accountant
Financial analyst
Cost accountant
Accounting manager
Corporate controller
Chief Financial Officer (CFO)
What is the starting salary of US CMA in India?
As a US CMA, it would be fairly easy for you to get a job in profiles such as Cost Analyst, Financial Analyst, etc. and can therefore easily expect an average annual salary of INR 6 to 8 Lakhs in a tier 1 corporates, even as a certified fresher!