Difference Between US CMA and Indian CMA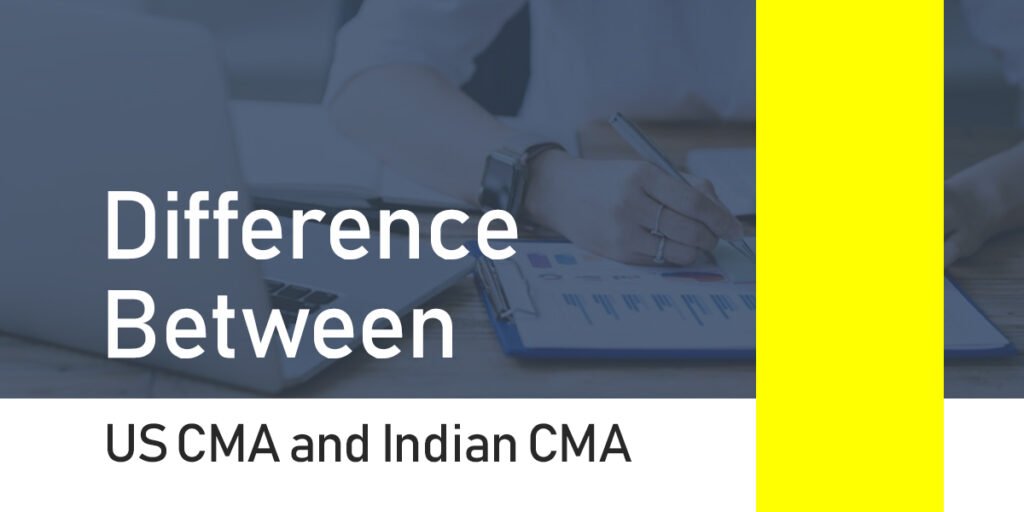 With global integrations and corporations spreading their roots across the world, the financial world is one of the most exciting and challenging places to be in. When the stakes are high, and the passion to make a mark equally high, students often feel overwhelmed 😮‍💨 while deciding a course that will help them get the right expertise.
And when it is about CMA USA and CMA India it is important to know which of the two is better. While many consider CMA USA to be better than CMA India, it is not to say that the latter is of lesser value. CMA India is certainly highly valued, but CMA USA is seen as a better value proposition for numerous reasons.
If amidst this, you can sense a "but", then let us inform you that there are a few subtle differences that give CMA USA an edge over CMA India. Let's understand these in detail to help you make an informed decision.
Certification for US CMA and Indian CMA
CMA (Certified Management Accounting) the USA is a worldwide recognized certification regulated by the Institute of Management Accountants.
The Institute of Cost Accountants of India confers the CMA India certification.
Course Duration for US CMA and Indian CMA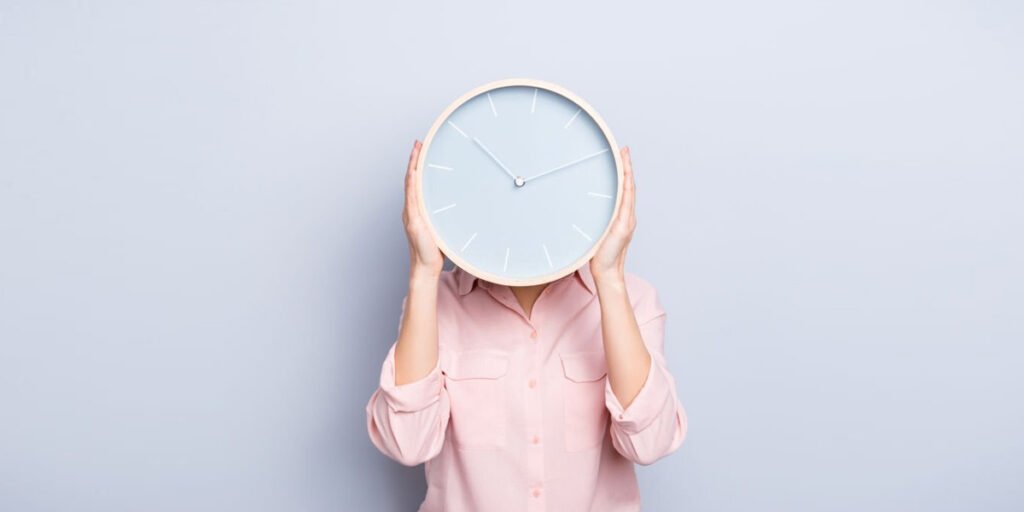 CMA USA offers a lucrative value proposition since it takes lesser time to complete as compared to CMA India. You can complete the CMA USA course anywhere within 6 months to one year, while it can take you a minimum of 3 years to complete CMA India.
Examination
The CMA USA course consists of two examinations and at the same time allows students to choose when to take the same.
On the other hand, the exam for CMA India is tougher and students have to appear for a total of 20 exams which are staged in three levels.
Eligibility for US CMA and Indian CMA
If you are planning to appear for the CMA USA exam, you need a minimum of 2 years of work experience, preferably in the field of finance and accounting. This is taken care of with CMA India as one must complete the training period (Articleship) as part of the preparation for the CMA final.
CMA USA also requires an undergrad degree, which is not the case with CMA India.
Awarding Authority
One of the other major differences between the two is that while CMA USA is globally recognized, CMA India is an Indian Certification.
CMA USA certification is awarded by the IMA whereas CMA India is by the Institute of Cost Accountants of India.
Acceptance
Since CMA USA is recognised globally, including India, it offers leverage over CMA India that is chiefly accepted only in India.
GAAP
Generally Accepted Accounting Principles (GAAP) are a set of accounting rules and standards that are applicable to financial reporting worldwide, each country having their own in most cases.
CMA USA uses global standards set by the IFRS AND US GAAP, whereas CMA India only practices the standards set by the Indian Accounting Standards (IND AS – Indian GAAP) which are valid only in India.
Passing Criteria
The CMA USA course requires one to score at least 360 out of 500. On the other hand, CMA India holds 40% for individual papers and 50% aggregate in each group.
Interestingly, the pass percentage in US CMA courses is 50% globally, while it is only 3-10% for CMA India.
Career Prospects
Since CMA USA is widely accepted, it gives professionals an edge over those who have done CMA India. A CMA USA professional can work in fields related to finance and auditing, and in several other accounting positions without restriction.
Whereas CMA India has limitations as it focuses on the Indian Accounting System only thus restricting future prospects.
Difficulty Quotient of Exams
CMA USA has two parts,
Part 1 covers 5 topics including external financial reporting decisions, internal control, cost management, budgeting and forecasting, and performance management and planning.
Part 2 covers 6 topics including decision analysis, financial statement analysis investment decision, corporate finance, and professional ethics and risk management.
CMA India is divided into three levels,
Foundation level covers,
Fundamentals of Accounting
Fundamentals of Business Mathematics & Statistic
Fundamentals of Economics and Management
Fundamentals of Laws & Ethics
Inter level covers,
Company Accounts & Audit
Cost Accounting and Financial Management
Cost and Management Accounting
Direct Taxation
Financial Accounting
Indirect Taxation
Law, Ethics and Governance
Operation Management Information System
Final level covers,
Advanced Financial Management
Business Strategy and Strategic Cost Management
Corporate Financial Reporting
Corporate Laws and Compliance
Cost and Management Audit
Financial Analysis and Business Valuation
Strategic Performance Management
Tax Management and Practice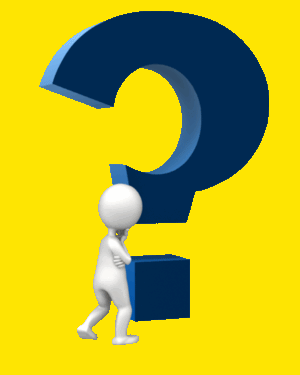 This makes CMA India difficult to crack and succeed in.
Now that you know the major difference between the two modules, it is time for you to choose one that fits well with your plans for the future. No matter which course you choose, each brings with it quite a few interesting job opportunities that make them lucrative.
FAQs for US CMA and Indian CMA
What is the eligibility criteria for CMA India and for CMA USA?
For the CMA USA exam, you need a minimum of 2 years of work experience and an undergrad degree. For CMA India, you only need 10+2 certification.
How many parts does CMA India have compared to CMA USA?
While CMA USA has two parts, CMA India has three levels, namely the foundation, the intermediate and the final level.