Tips to Clear ACCA on First Attempt
The Association of Chartered Certified Accountants (ACCA) is a professionally recognized accounting qualification that takes a lot of commitment and effort to get. Many students have trouble completing the tests, and it sometimes takes many tries to do so. Yet, passing the ACCA exam on your first try is doable with the appropriate attitude and preparation.
The Association of Chartered Certified Accountants (ACCA) exam is a demanding and difficult examination of the information and abilities necessary to qualify as an accountant. Unfortunately, after months of diligent study and labour, many students fail the test. Although there may be a number of causes for this, certain errors are more frequent than others. In this post, we will examine some of the most typical errors that result in test failure for ACCA students.
Errors That Result in ACCA Test Failure:
First, applicants often fail to allow themselves enough time to thoroughly study for the test. The ACCA test includes a wide variety of subjects; hence it cannot be prepared for just one night. Applicants must provide ample time for reading all the materials and practicing the prior papers. Racing through the study process would not only result in insufficient study time but will also cause excessive tension and worry during the test, which will cause thoughtless errors.
Not comprehending the exam's structure and format is another typical error applicants make. The ACCA test is broken into many exams, each of which has its own specifications and structure. Applicants must comprehend the format of the test and the standards for each paper. This involves being aware of the different sorts of questions, the scoring system, and the allotted amount of time for each question. Lack of understanding of the exam's structure and format might cause confusion and time waste, which can negatively affect performance.
Applicants are also more likely to fail the ACCA test if they don't practice prior papers. Past-paper practice is important for a number of reasons. Candidates benefit from being acquainted with the sorts of questions that will be asked, the test's structure, and the time management needed to finish the exam. Candidates may concentrate their study on the areas where they need the greatest improvement by using former papers to assist them to determine their strengths and shortcomings.
Not asking for assistance when necessary is another error that candidates often make. The ACCA test is rigorous, and students may unavoidably encounter tricky issues that need further assistance. It is crucial to ask for assistance from instructors, classmates, or internet resources to clear up any misconceptions or to gain further assistance in challenging areas. Failing to ask for assistance may result in irritation and a loss of desire.
Based on the above mistakes that candidates often make while taking their ACCA exam, we can come to a conclusion that there are steps one can take to prevent these mistakes and complete their ACCA on their very first attempt. Here are a few tips which will help candidates during their ACCA journey.
Tips to clear ACCA fast and on the first attempt: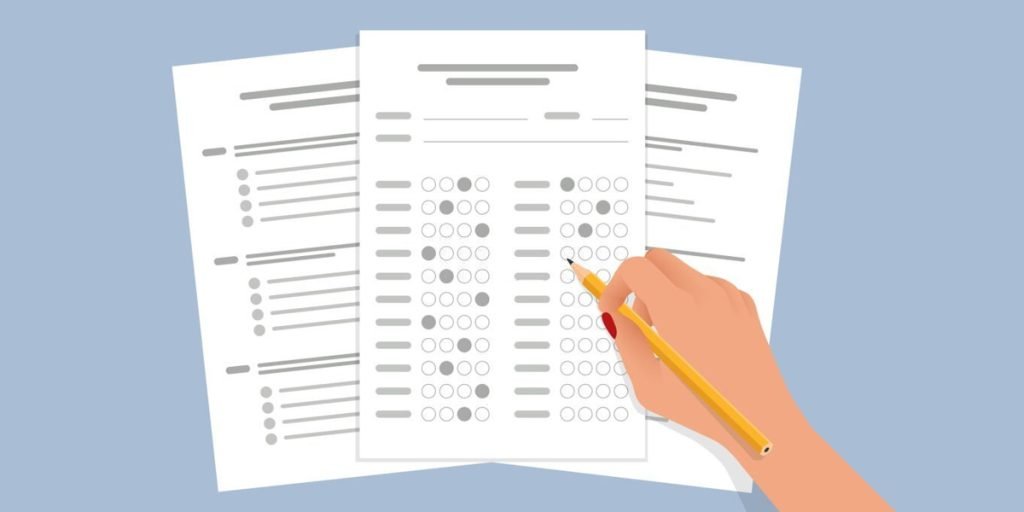 Understand the Exam Format and Syllabus:
Understanding the Exam Format and Syllabus is the first stage in ACCA preparation. There are numerous papers in the test, each of which covers a distinct aspect of accounting and finance. You must have a good comprehension of the curriculum and test structure in order to organize your study time and concentrate on the subjects that are most crucial.
Make a Study Plan:
If you have a firm grasp of the exam's structure and curriculum, it's time to construct a study schedule. You may arrange your study sessions and make sure you cover all the subjects in the syllabus by creating a study plan. Your study schedule should be broken up into distinct portions with a certain amount of time allotted for each subject. This will keep you motivated and focused while you work on your preparation.
Creating a study plan is an essential aspect of preparing for the ACCA exam due to several reasons. First, it helps in managing time effectively as the syllabus is vast and requires a well-planned schedule to cover all the topics adequately. Secondly, a study plan aids in maintaining focus and avoiding distractions while studying. With a clear plan in place, individuals are less likely to waste time on non-essential activities. Finally, a study plan enables better preparation for the exam by identifying weak areas that require more attention. Moreover, setting specific targets, such as completing a certain number of topics per week, helps in staying motivated and achieving the set goals.
Use Study Resources:
For the ACCA test, there are a variety of study resources accessible, including books, study aids, and online courses. It's critical to choose study materials that complement your tastes and learning style. To interact with other students and exchange study advice and resources, you may also utilise online discussion boards and study groups.
Consider the following study sources for ACCA 2023:
ACCA official study materials: Official ACCA study resources are available, including books, workbooks, and revision packages, for each test. The official study guides are thorough and cover every subject examined in the examinations. To make sure they are relevant to the most recent curriculum, they are often updated.
Kaplan: One of the top suppliers of ACCA study resources is Kaplan. They provide a variety of study resources, including books, revision packages, online courses, and in-person classes. The respected Kaplan study guides are regularly updated to reflect the most recent ACCA curriculum.
BPP: BPP is yet another top supplier of ACCA study guides. They provide a variety of study resources, including books, revision packages, online courses, and in-person classes. The study guides produced by BPP are thorough and updated periodically to reflect the most recent ACCA curriculum.
Open Tuition: Open Tuition is a free online resource that offers ACCA test preparation resources. For each ACCA exam, they provide free lectures, notes, and practice questions. Students on a tight budget or those looking to augment their course materials should definitely check out OpenTuition.
Your learning style, financial situation, and preferences will ultimately determine the study materials you choose. It's crucial to choose study resources that meet your demands and aid in efficient test preparation.
Practice, Practice, Practice:
Practicing is one of the most important parts of getting ready for the ACCA. Practice as many old papers as you can to get a sense of the kinds of questions you could encounter on the test. Also, using former exams can enable you to pinpoint your areas of weakness and direct your study efforts appropriately.
Become a member of an ACCA coaching institution: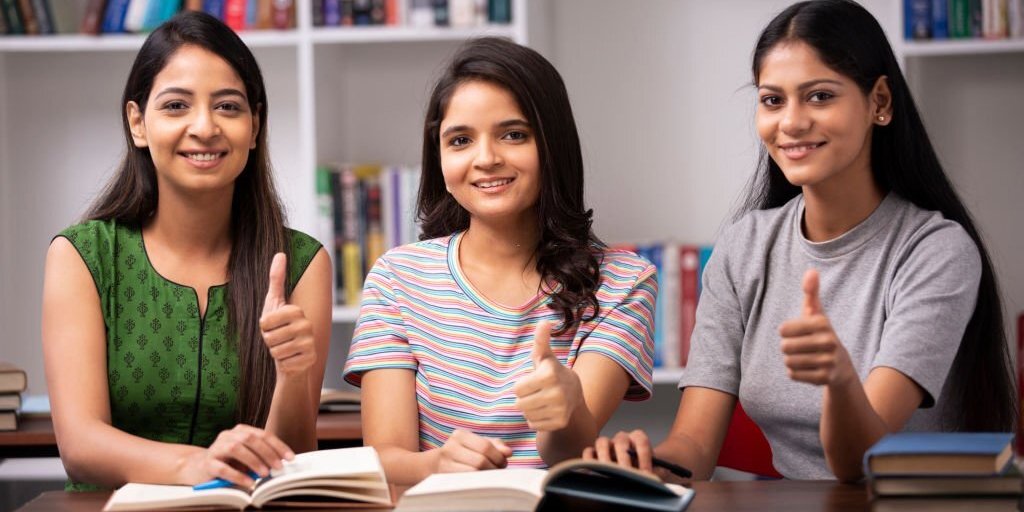 Being a member of an ACCA coaching institute might be a great method to get ready for the test. Coaching institutions provide access to study materials and tools, organized study programs, and professional advice. Joining a coaching institution might also help you maintain your motivation and keep to your study schedule.
Good time management is essential while getting ready for the ACCA. Set aside particular periods each day for studying, and make an effort to follow a regular study schedule. Prioritize your study sessions and steer clear of procrastination and other distractions to make sure you finish all the essential material before the test.
Being a part of an ACCA coaching institution has a number of benefits, such as:
Structured learning: Students may remain on track with their studies by taking classes at an ACCA coaching facility, which offers an organized learning environment. All of the subjects assessed in the tests will be included in the institution's curriculum, which will also provide advice on how to approach each subject.
Professionals with expertise who have completed the ACCA program often make up the faculty at an institution offering ACCA coaching. They will be well-versed in the course material and be able to provide insightful advice on how to study for the tests.
Peer learning: Participating in an ACCA coaching institution enables you to communicate with other students enrolled in the same course. Over the course of the program, you may exchange study advice, tackle challenging ideas, and provide support to one another.
Access to study resources: Students who enroll in ACCA coaching programs get access to study materials including textbooks, revision aids, and sample questions. All of the subjects assessed in the examinations are covered by these study tools, which are also often updated to reflect changes in the curriculum.
Exam simulations: ACCA teaching facilities often provide mock tests that mirror the actual exam setting. These practice examinations provide students a chance to hone their test-taking techniques and acquire a feel for the kinds of questions that could be asked on the real exam.
Support for test preparation: Students who are enrolled in an ACCA coaching program will get help for their exam preparation. These might include suggestions for studying, time-management advice, and advice on how to approach exams.
Overall, enrolling in an ACCA coaching program may provide you with a number of advantages that can improve your chances of success and help you efficiently prepare for the ACCA tests.