5 Immediate Career Advantages of Becoming a CMA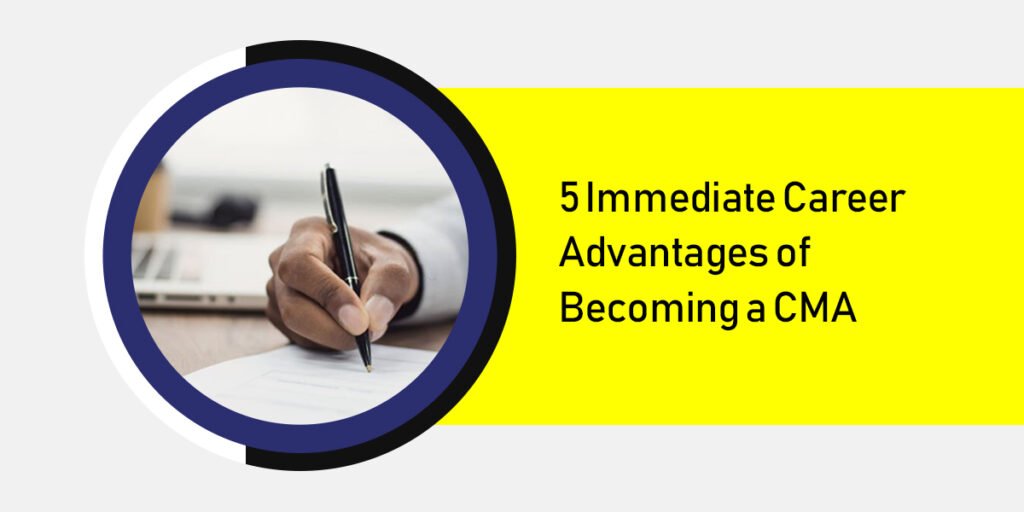 Is pursuing CMA (Certified Management Accountant) worth it? Is it worth my time, money, and effort? These are among the few questions that candidates looking to take up the US CMA course have.
US CMA certification requires time along with monetary investment, so it fitting and proper candidates get the maximum benefit out of it. Before we dive deep into the benefits of becoming a CMA, let's first look into the job role of a CMA for a better understanding.
Role of A CMA:
A CMA typically works for private companies, where they analyze financial data and strategize ways to improve companies' performance. Here the financial data in detail refer to investments, and internal and external financial risks and thereby come up with the idea to resolve the issues to their senior management.
CMAs play a crucial role in the financial department of a company. The CMA qualification guarantees candidates can work in strategic roles within corporate finance teams. So, it is common that most accounting managers and finance managers are CMA's.
CMA's will also have the skill set in business leadership, which helps the companies to operate efficiently and effectively
So, this is the reason CMA can fit into a wide range of positions.
This blog will cover the career advantages one will have after gaining their US CMA certification and becoming a CMA.
Contents
Career Advancement with Business Appeal
A CMA certification is the best choice if you are especially in Management Accounting Profession or looking forward to a career change.
The main pro that comes with US CMA certification is you will have knowledge of accounting and business. US CMA is the blend of finance, corporate governance, business aspects, and accounting concepts.
So, candidates with CMA certification can also take business decisions or be involved in higher-level decision-making.
Employers always favour candidates with leadership and admirative skills for a higher-level position, hence US CMA candidates will have the competitive advantage as they will possess both strategic thinking and decision-making skills which are crucial to people in management positions.
If you are already a working professional and are in the idea of stepping up your career game, US CMA certification will be your best bet.
Favourable Job Opportunities and Excellent Job Security
CMA certification gives a competitive advantage in the job market. There are many job titles that definitely require a CMA designation. Attaining the US CMA certification shows your dedication and seriousness toward your career and how interested you are in improving your skill set.
CMA certification makes CMA candidates more versatile and more appealing to employers. Moreover, CMA professionals become members of the IMA (Institute of Management Accountants) which leads to even more opportunities for networks than one can imagine.
Here are some of the on-trend job titles for US CMA professionals
Business Analyst
Cost Accountant
Financial Controller
Finance Analyst
Internal Auditor
Budget Analyst
Treasurer
Staff Accountant
Senior Accountant
Financial Manager
Chief Financial Officer (CFO)
Director of Finance
Job security is one key factor that cannot be overseen while taking up a career. Ultimately, no one wants to invest their hard-earned money, time, and effort into a job where there is no job security guarantee.
When we speak of a job guarantee, only a few professions in the finance industry can match the level of job security of US CMA professionals.
The main reason for this is the unreplaceable financial analysis and planning skills that CMA professionals offer to companies.
Besides, US CMA credential being valued globally ensures that CMA's will have a spot in any industry and sector. With global evolvement, demand for US CMA professionals is on the raise than ever which makes US CMA even a better option.
Increased Pay
Money is the biggest motivational factor to any working professional these days. Employees are always on the look for high-paying💸 positions. CMA professionals can demand a very competitive salary because of their high-level expertise.
US CMA is an advanced level course with immense value all around the globe in the finance domain. The main advantage that comes with becoming a CMA in the US is that you can get boundless opportunities with highly rewarding job offers.
US CMA professionals are mainly hired into client service-based companies like KPMG, Google, PwC, Goldman Sachs, Barclay's, etc.
Salary given to a US CMA professional will be based on variable like job profile, experience, industry. Top variable that entirely alters your pay is the job profiles. As per recent reports of IMA (Institute of Management Accountants), here is an approximate number that various US CMA job profiles can land in India.
| | |
| --- | --- |
| Job Profiles | The average salary in INR |
| Financial Analyst | INR 5 – 7 LPA |
| Financial Consultant | INR 6 – 10 LPA |
| Accountant | INR 5 – 7 LPA |
| Financial Advisor | INR 12 – 15 LPA |
| Investment Banker | INR 10 – 15 LPA |
| Management Trainee | INR 5 – 6 LPA |
| Internal Auditor | INR 6 – 8 LPA |
| Budget Analyst | INR 6 – 8 LPA |
| Cost Accountant | INR 5 – 7 LPA |
| Finance Manager | INR 10 – 12 LPA |
A US CMA candidate can earn a starting salary of INR6.5- INR9 lakhs on average per year in India irrespective of the job title. This amount will increase to approximately INR85 lakhs for a Chief Financial Officer (CFO) or head of accounting for large companies once they step up the management ladder.
US CMA being a credential in high demand these days, many companies in UAE and Middle East are in search of skilled CMA professionals. This helps CMA professionals move up the management ladder even faster while gaining experience.
Another important factor is that CMA professionals possess almost similar to equal levels of skills that a CA possesses. But CMA is relatively less known but has equally important op`portunities in comparison with CA.
So, in conclusion, if you CMA certification can bring you in a position to demand higher pay than compared to professionals with just degrees or local CPA certification.
Global Opportunities for CMA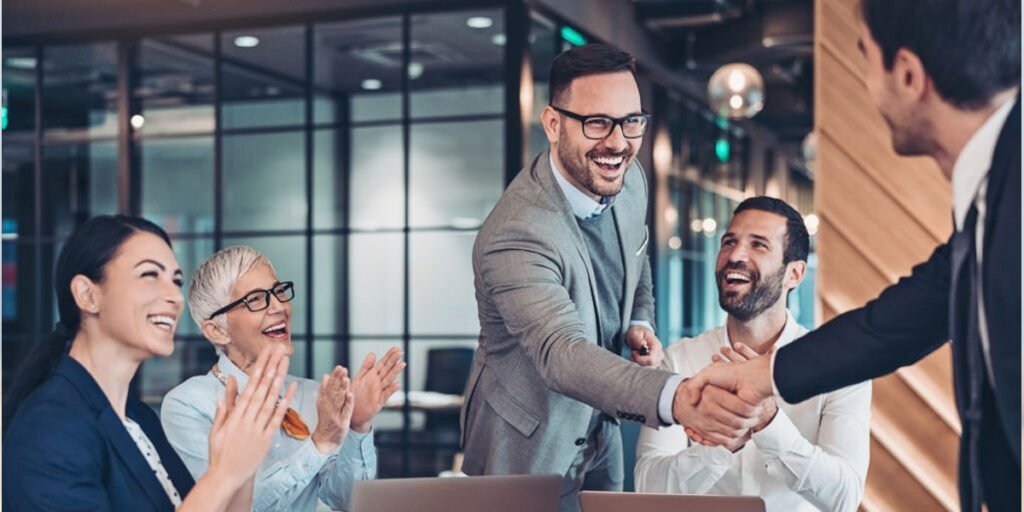 US CMA is one of a kind certification that is valid and valued all around the globe. Clearing your CMA opens doors to an infinite number of career opportunities locally as well as globally.
US CMA candidates will have the upper hand in choosing any path they want based on their goals. Most conglomerates, top MNCs, and leading financial firms are always in search of skilled CMA professionals.
These days big companies which are expanding and setting up their branches in multiple companies are looking forward to hiring candidates with US CMA credentials because US CMA professionals are full package with accounting, management, and decision-making abilities.
After clearing the US CMA course, candidates can begin applying for a job in the middle east, European, and Western countries as the pay are much higher with benefits than in India.
Most professionals will have the doubt of whether a CMA credential can fetch them a higher salary than a CA, here is the answer, sure CMA professionals can earn even better than a CA based on their ability, skill, and experience. CMA and CA professionals have similar skills, which make both courses equally valued.
Added Value as an Employee from US CMA Certification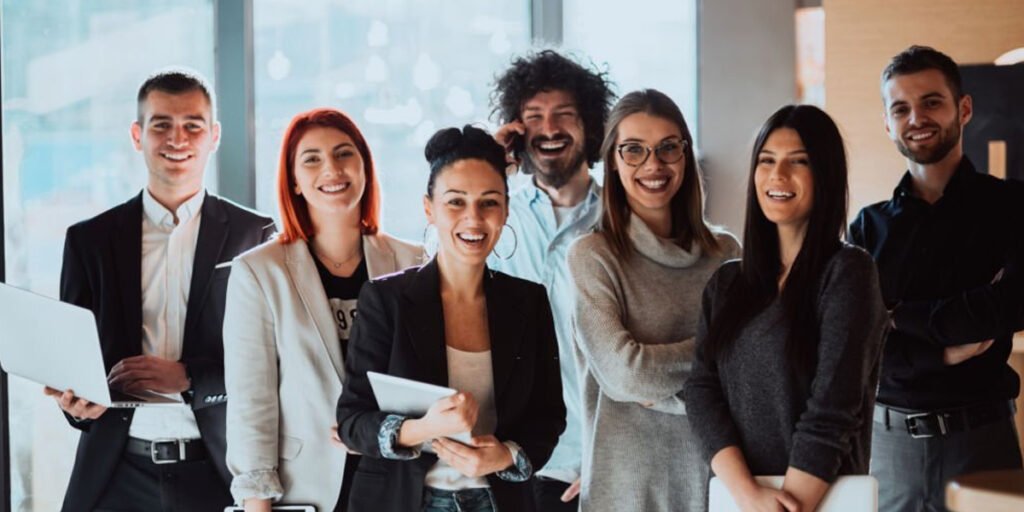 US CMA professionals bring many valuable skills to the table that any employer cannot deny.
Below is the list of skills a typical US CMA and the areas in business where they are used:
Strategical planning and forecasting – It is the ability to analyze, and evaluate the plan of the business and thereby forecast the risk involved and manage it.
Technology and Analytics- It is the skill to organize, visualize and assimilate the data available for smart decision-making.
Reporting and Internal Control- Knowing how to segregate the duties to minimize the risk of error plus measuring the actual organization's performance against standards and reporting the same.
Professional Ethics- Maintaining respect for work, team members, discipline, and legal compliance at all times.
Business Acumen and Decision making – The ability to comprehend, judge, and call the best decision that benefits the organization in a particular area.
Performance Supervision & Guidance- Effective communication in a way to guide and inspire your team members to reach the targets in a positive tone.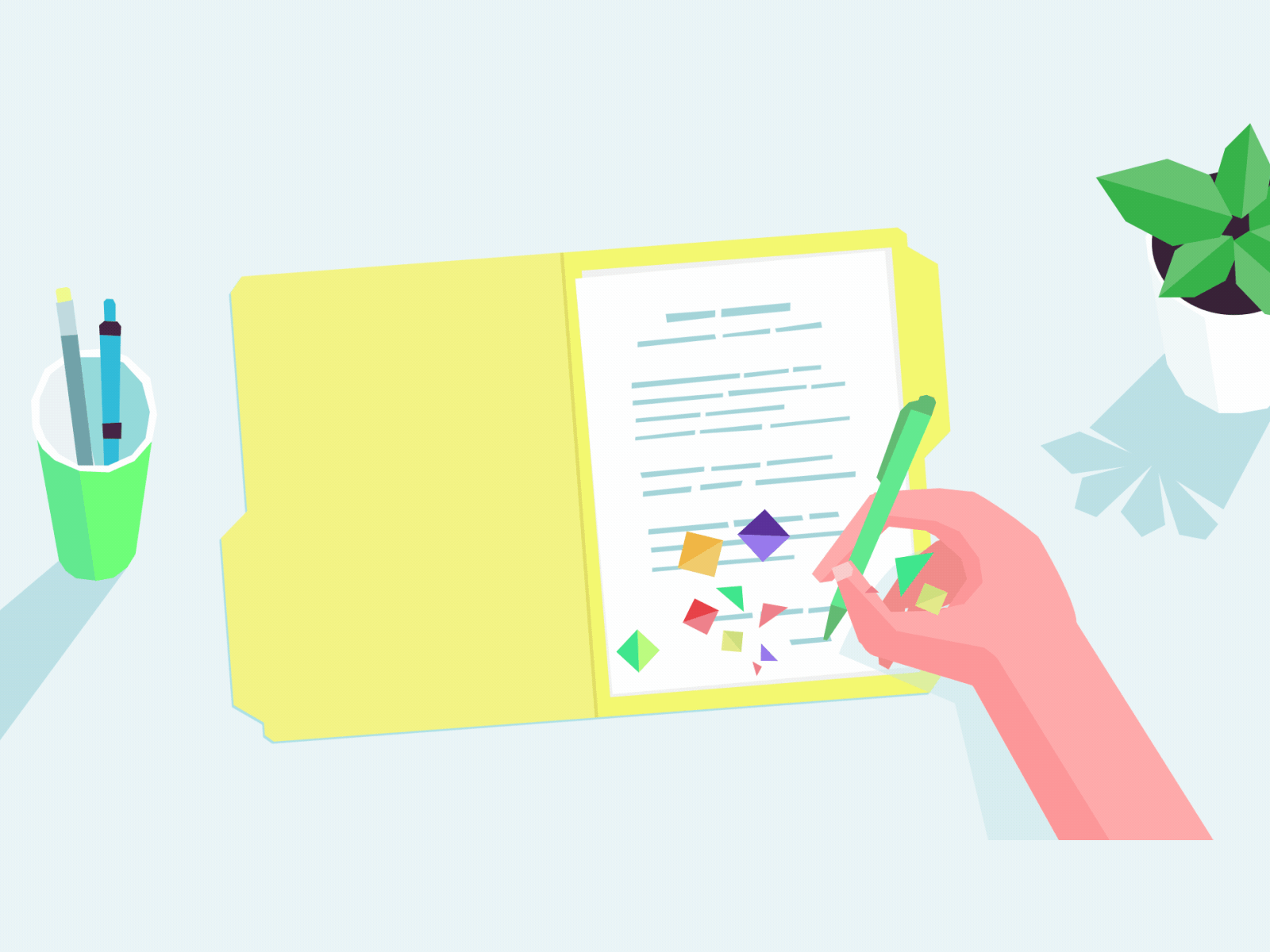 CMA's usually have both accounting and management skills which makes them well-suited for either financial or management roles.
Being a CMA professional, your opinion will be valued are given due appreciation. CMA professionals can easily climb up the management ladder and go on to become a CFO or even CEO.
Work-life balance is one more factor we cannot ignore, As per reports by IMA (Institute of Management Accountants), US CMA professionals work for 44 hours on average per week which is less than 47 to 60 hours of work per week in other professionals. This allows CMA professionals to spend their free time with family and enjoy their lives.
I mean, who doesn't want this life? Besides this most companies offer CMA professionals the to work from anywhere and also give them the freedom to select their work schedules. This kind of work flexibility will prevent any kind of burnout and it will be much easier to maintain a healthy lifestyle.
In short, US CMA is a one-of-a-kind profession that you cannot miss out on.